LA NIGHTS COMEDY LIVE FROM THE MIRACLE THEATER INGLEWOOD "FUNNY 4 REAL" WILL B THE WORLDS FUNNIEST COMEDIANS BRINGING LAUGHTER ONCE A MONTH
LA NIGHTS COMEDY LIVE FROM THE MIRACLE THEATER INGLEWOOD. FUNNY IS ON OVERDRIVE WITH "FUNNY 4 REAL" HOSTED BY THE HILARIOUS ROZ WASHINGTON. THIS EVENT WILL SET A NEW BAR IN THE LOS ANGELES COMEDY NIGHT SCENE SHOWCASING THE FUNNIEST COMEDIANS FROM ALL OVER THE WORLD. ONCE A MONTH THIS WILL BETHE PLACE TO BE FOR SIDE CRACKING LAUGHTER, YOU NEVER KNOW WHO MIGHT BE IN THE HOUSE. THIS WILL BE THE BUSINESS.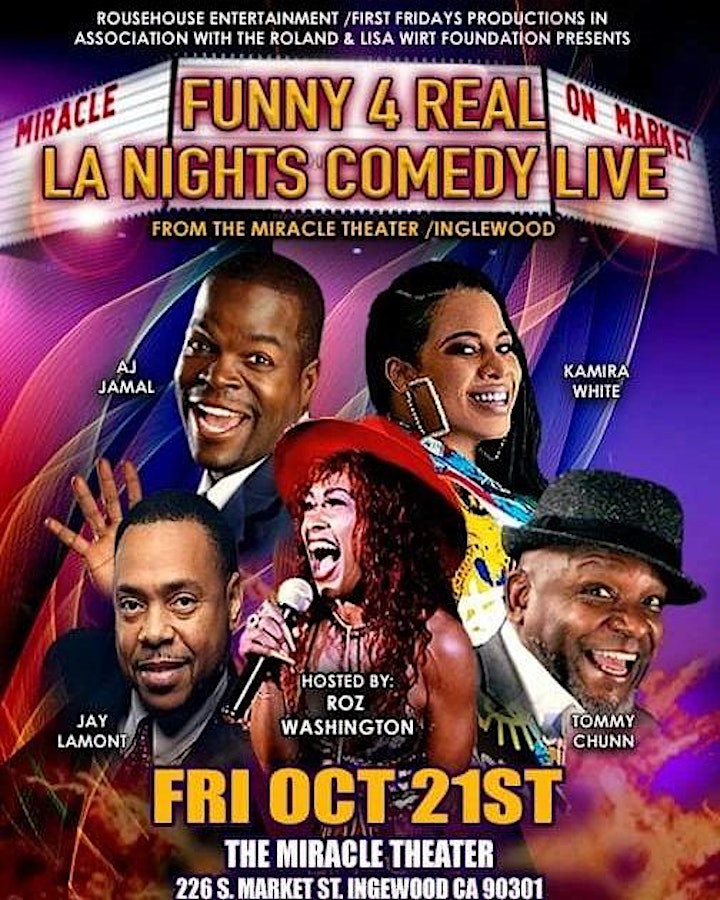 ROZ WASHINGTON IS ONE OF THE HOTTEST UP AND COMING COMEDIENNE'S IN THE CITY OF ANGELES, COMING OFF OF HER WEEKLY SUNSET HOLLYWOOD COMEDY SHOW'S WHERE SHE HOSTED SEVERAL A-LIST COMEDIANS. ROZ IS BACK AT IT AGAIN HOSTING SOME OF THE GREATEST COMEDIANS IN THE COUNTRY MONTHLY. TELL ALL YOUR FRIENDS THIS COMEDY WILL SET A NEW BAR!!!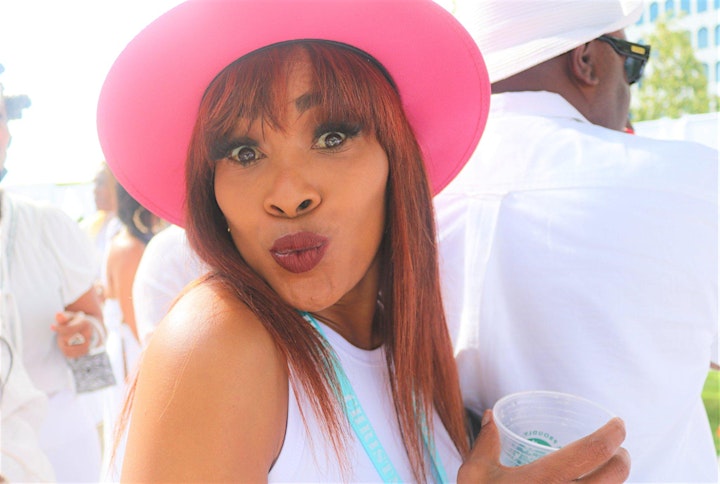 A.J. Jamal's success to date is the product of many years of hard work. Having served as an engineer for IBM, he learned to take a unique and analytical approach to comedy. A.J. was born to make people laugh and he is a natural at doing so. Being the self-proclaimed, "King Of Clean", A.J. is best known for his various television appearances on: "The Tonight Show" with Jay Leno, HBO's "Comic Relief ", "Show Time at the Apollo" and the Ace Award winning television series, "Comic Justice" on Comedy Central. In fact, most people would remember his earlier longtime stint on the critically acclaimed hit show "In Living Color". A.J. Jamal is ready to unleash more of his comedic mayhem
Tommy Chunn knew from a very young age that his calling was to make people laugh, including himself. His charismatic personality and boyish charm is impossible to resist. Through highly animated facial expressions, physical contortions, masterful use of word-play, innuendo and dead on point impersonations, Tommy tells stories which draw from the hardships of his own life experiences, falling nothing short of hilarious. His smart-eclectic style breaks through the bounds of ethnic and social division.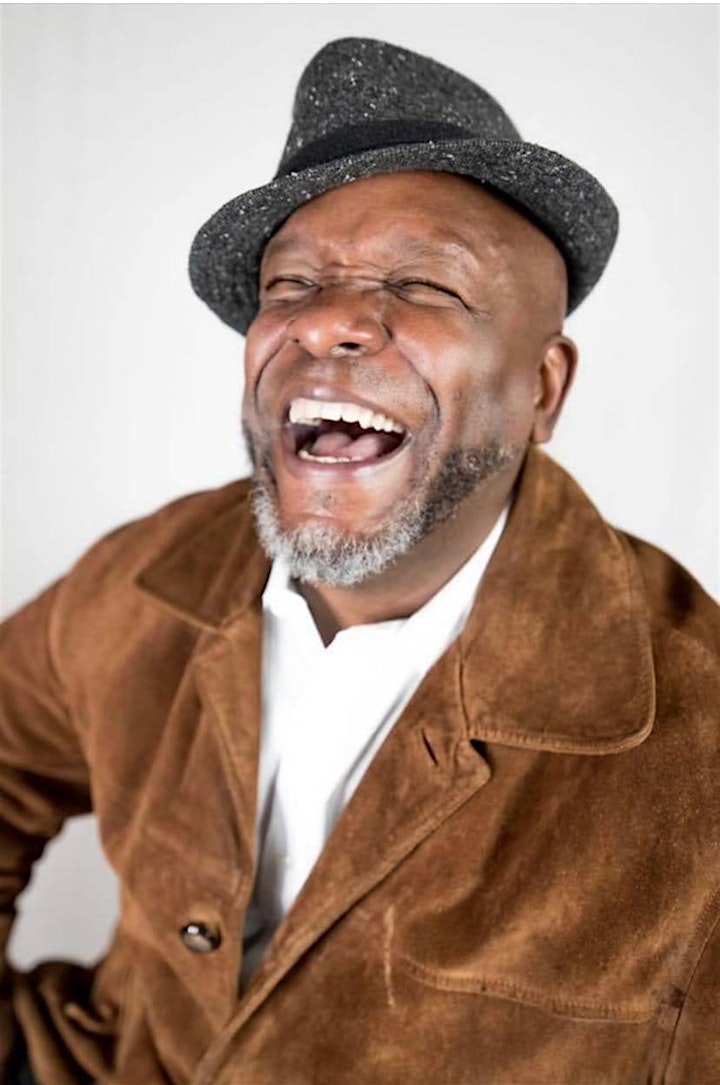 KAMERA WHITE IS CRAZY AND FUNNY AS HECK. SHE'S AN AWESOME STAND UP COMEDIENNE THAT WILL HAVE YOU LAUGHING TILL IT HURTS!!! KAMERA IS A MUST SEE!!!
The Ultimate Entertainer Jammin Jay Lamont. Jay was born as preacher's son in Oklahoma City OK. Growing up as a kid he would make all kinds of sounds to make people laugh and cheer. When he left Oklahoma he moved to Houston TX where he worked as a Radio personality for several years until one day he realized that his calling was the big stage. So Jay packed up the car and moved to Los Angeles to take his show to the stage. His stage show is so unbelievable that he receives standing ovations night after night no matter he performs. Jay's secret receipt to his success is his ability to perform in front of any type of audience by adapting his show to fit their expectations. His show is one of a kind as he is a clean upscale entertainer that mixes a dash of comedy with a sprinkle of impressions and a hand full of music creates the ultimate experience.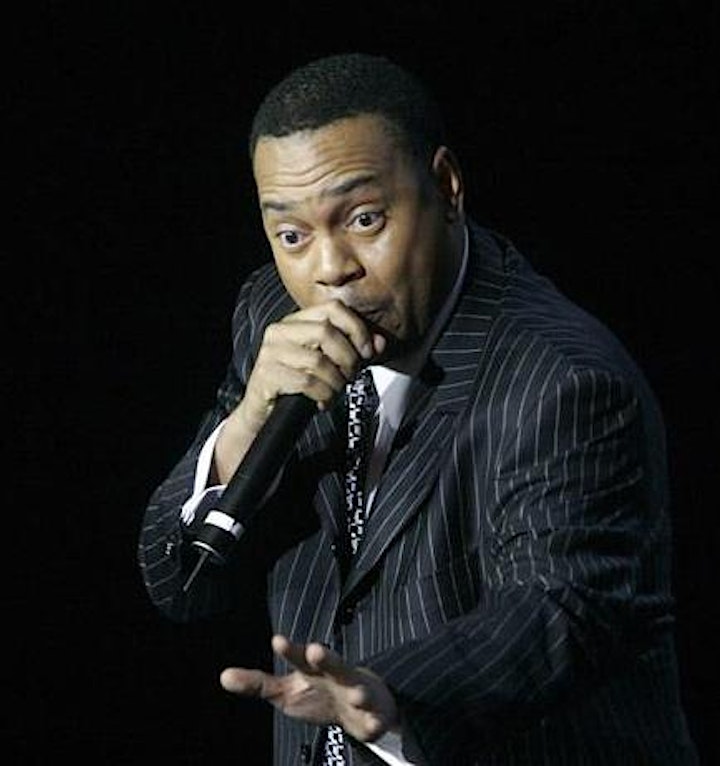 THIS EVENT IS BROUGHT TO YOU BY ROUSEHOUSE ENTERTAINMENT & FIRST FRIDAY PRODUCTIONS IN ASSOCIATION WITH THE ROLAND & LISA WIRT FOUNDATION. A PORTION OF PROCEEDS WILL BE DONATED TO LOS ANGELES SCHOOL SYSTEM IN THE ARTS, PERFORMANCE AND MUSIC CLASSES